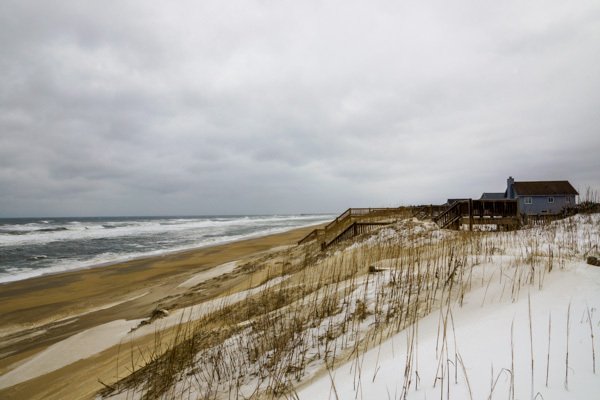 With the cold winds blowing, it doesn't seem like winter is the best time for home maintenance but there are several things you can do this winter to help prevent damage to your home and prepare for spring.
-Make sure gutters are clear of leaves to allow rain & snow melt to drain away from the house
-Check your smoke detectors and carbon monoxide detectors to make sure batteries are fresh
-Have your HVAC and furnace inspected & cleaned and change your filters to get maximum efficiency.
-Remove all water hoses from spigots and drain water from hoses before storing inside
-Add fuel stabilizer to outdoor equipment like lawnmowers, leaf blowers etc before storing for the winter
-Have a professional inspect your chimney for accumulation and debris that could cause a chimney fire
-Clean bathroom and kitchen exhaust fans of debris and build up
-Prep landscaping beds for spring by cleaning out dead leaves and plants and fertilizing soil
-Trim back trees and bushes close to the house to avoid rain and snow collection near the foundation
On the next sunny bright winter day, tackle a few of these jobs to help your home survive the cold winter and be ready for the spring ahead.
Call Outer Banks Realty Solutions for help in finding the right contractors for your maintenance home needs. 252-261-9003