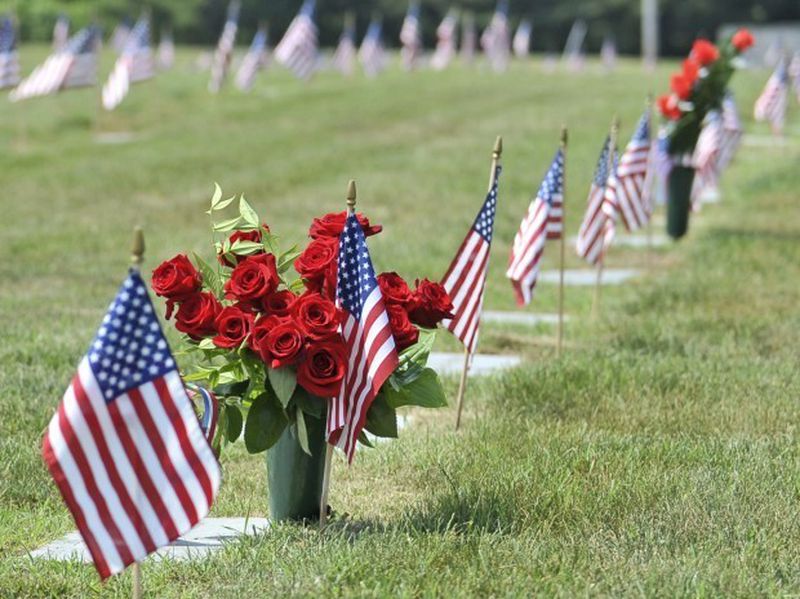 Remembering the real meaning of Memorial Day

The origins of our current Memorial Day date back to the 1860s post Civil War when communities and families of the fallen set aside time to remember the soldiers lost and decorate their graves on a designated Decoration Day (the original name for Memorial Day).

As Memorial Day weekend approaches on the Outer Banks, there are many ways to include a moment of remembrance in your personal plans:
• Walk the Civil War trail on Roanoke Island to learn about the local history of the Civil War times.
• Visit local museums like the Chicamocomico Coast Guard Museum or the Graveyard of the Atlantic Museum on Hatteras Island to learn about the heroes and veterans who served and the ships that rest along the shores of the Outer Banks.
• Take the new passenger ferry to Ocracoke and hop on the trolley to visit the British Cemetery, where the graves of British soldiers who helped defend our region during World War II honor their sacrifice.
• Observe the National Moment of Remembrance moment of silence at 3 pm local time and send your thanks, thoughts and prayers to the families of those we lost.
• Fly the American Flag proudly and take a moment over the weekend to remember and recognize all those who have sacrificed for our country and freedoms.
Whatever your plans are for this weekend, we hope that you find a few moments to reflect on the true meaning of Memorial Day and remember those who gave the greatest sacrifice for each of us.